Top Interior Designing Courses in India
Interior design is no longer an ordinary career option. it is the skill that combines elements of architecture, product design, and aesthetics of decoration. So, increase in preference for interior design courses has prompted institutes and college for increasing standards by offering classroom training and relevant industrial experience. Also, after the completion of the interior design course Bangalore, we can get a good idea of how to make use of the space and design a home as per the client's requirements. Below are the top interior designing courses in India.
Sai School of Interior Design, New Delhi
This college offers many courses for students who are interested in interior design. They offer degree and diploma courses in the field of interior design. So, the courses are linked to LASE Deemed University, Rajasthan and their course program is thoroughly designed to offer intense training in this field. When it terms to the infrastructure they have a library, laboratory, Internet, conference room, classroom, and all other facilities.
National Institute of Design, Ahmedabad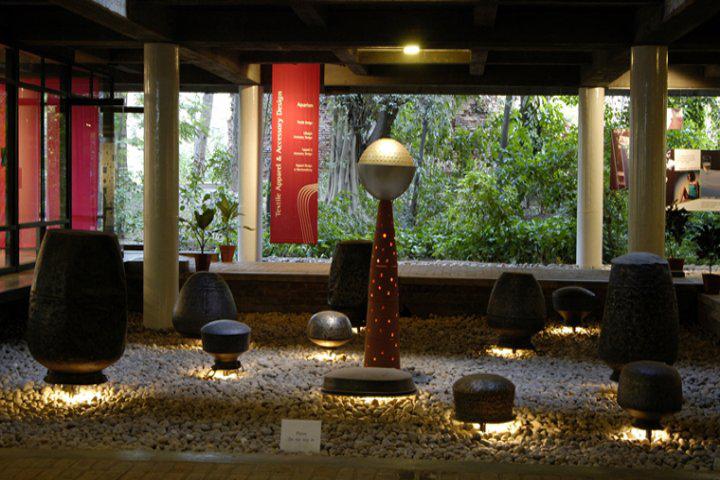 National Institute of design looks to educate the students on the basics of the interiors. So, they have some of the best faculty and the infrastructure of the campus is also pretty good. NID has both graduates as well as postgraduate courses in interior design which are designed to enable students for the professional world. The interior designing course can also opt as a specialization subject with engineering, fine arts.
Vogue Institute of Fashion Technology, Bangalore
The vogue Institute is known as the interior design course Bangalore which course ensures that the students are taught in systematic order. The teaching methodology is based on continuous research and integration of knowledge where the students can specialize in residential design. The college offers a 1-year diploma course and minimum qualification is graduation and above. Even the students can pursue a master's degree in interior design.
JJ School of Arts, Mumbai
The college is located in Mumbai and offers many interior designing courses. So, this college is one of the best-reputed colleges and the minimum qualification for entry is 10+2. The course is BFA Craft Interior Decorator and involves a 4-year curriculum Program.
Well, above colleges offers numerous courses in interior design and across these interior design course in  Bangalore will teach students the good skills and management. Hope that I have covered all the topics in my article about top interior designing courses in India. Thanks for reading!